How to Leverage a Social Media Strategy for Your Business
July 9 2019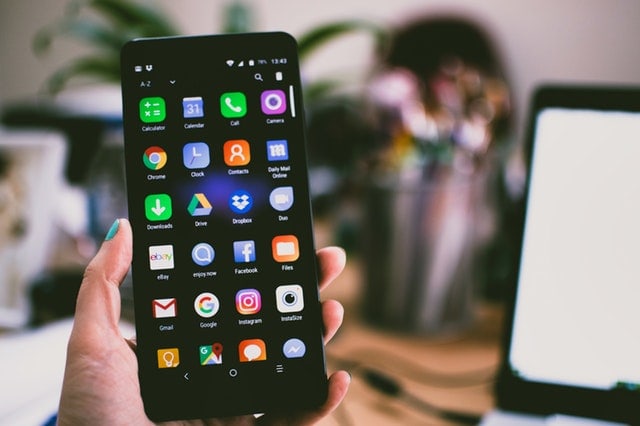 We often think the number of social media followers is an outdated measure for success. But recently, the number of followers tells a story about your brand. The number is crucial because it advises with trust. A large number of followers is considered as positive proof for your brand. People are prone to follow profiles that already have a large number of followers – no matter if we do not want to admit it sometimes.
The number of followers not only affects getting new followers on social media networks, but they also affect how your presence on social networks is accepted. Well, let's see how you can get more social media followers.
Promote your profile to all channels you own. Your website, blog, email – you can use all possible channels that are in your possession to promote your profile. This way you can get followers who already believe in you and the chances of following you on that new profile are huge. If you use email marketing and you send a lot of emails daily or weekly, include the profile at the bottom of the message you are sending.