How to Increase Traffic to Your WordPress Website
December 23 2019

Whether you own a website for the first time; or have rebranded or improved existing site, there are a few things that can help increase traffic to your WordPress website. We answer the most common questions that bother most business owners.
1. Build your email list
More than 75% of users who visit your website will never see it again. So the first thing you need to do is build an email list. Email marketing gives you direct access to your customers and is more efficient than any marketing tool available to you.
2. Install Yoast SEO plugin
If you haven't done it yet, you should immediately install and customize Yoast SEO plugin. Right now, it is the most comprehensive SEO plugin you have available. Not only does it help you add Meta tags, but it also adds Facebook OpenGraph, Twitter cards, XML Sitemap, Breadcrumbs, and more.
3. Optimize the posts on your blog
Take the time to optimize every post on your blog. Yoast SEO comes with a post analytics tool that assigns SEO results to your posts based on the keywords you will add. Follow these recommendations to improve the rating for each of your posts.
4. Use internal links
Have you ever wondered why all successful blogs use links to older content? Internal links help search engines understand the importance of your content, and how it relates to other content on your website. Set links to your posts and pages. It will improve the overall SEO rating of your website.
5. Use Rich Snippets in WordPress
Rich snippets add useful Metadata to your WordPress post. Search engines use the data to represent your site better in search engine results. This improves the traffic to your website.
6. Make sharing easier
Social media is a comprehensive source of traffic for any website. Even the most popular websites focus on facilitating sharing. Many plugins would allow you to add many social networking sites. One disadvantage of using these plugins is that they slow down your website.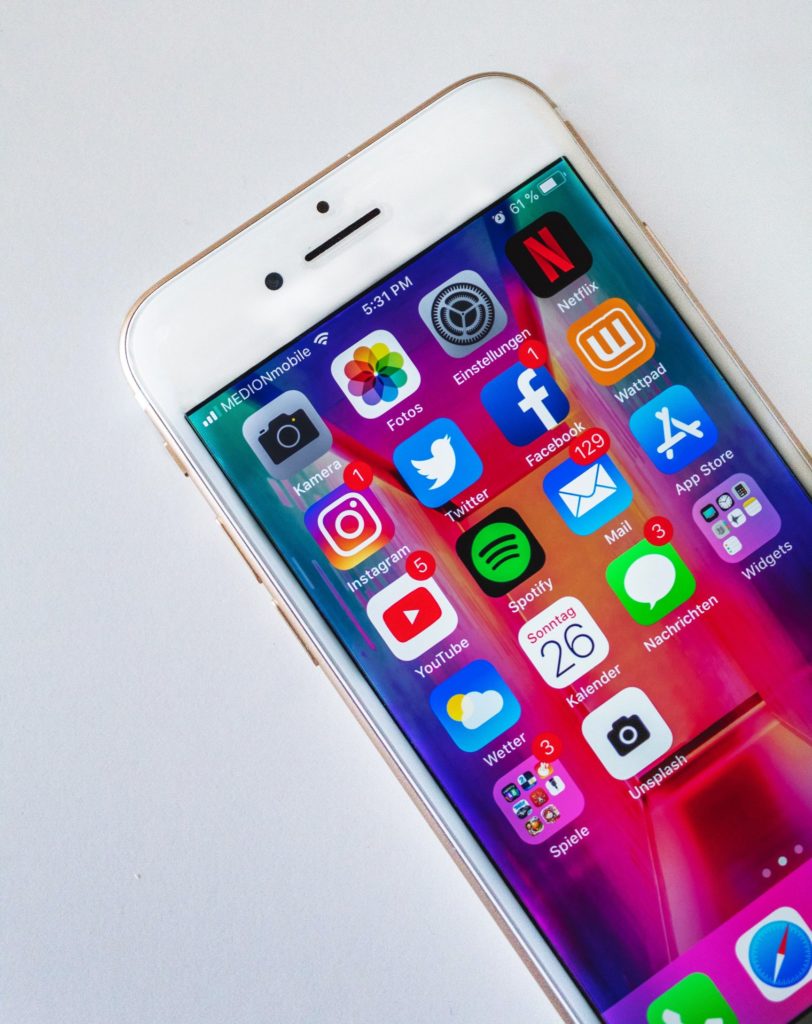 7. Automation of publishing social media posts
Many business owners spend their time sharing content on social media platforms. You can use Buffer to schedule WordPress posts for social media. It will save the time you spend sharing content, and you can use the same time to socialize with your followers. It happens the business owner not to have available time to post on Facebook, Instagram or LinkedIn. They need to engage a professional social media marketing company which will create and execute a marketing strategy, to achieve the goals.
8. Add an opportunity for users to comment on your posts
Comments are the foundation of conversation for your site. They provide an easy way to interact between you and your users. You must always respond to the users' comments on your website.
9. Find a way to engage users
User engagement increases the number of views per page and the time users spend on your site. One of the most commonly used customer engagement tools is the comments, but you can do many more. The goal is to entertain users with things they can do on your website. Adding tools like surveys and polls, videos, image galleries, etc. can help users spend more time on your website.
10. Add high-quality pictures
Pictures are much more attractive than text. Using high-quality images on your blog not only makes it look good but also helps users stay longer on your site.
11. Add more videos
YouTube is the second most used search engine in the world. The videos are more attractive than text and images together. Use videos to provide fun content for your users.
12. Optimize the speed of your website
No one wants a slow web site. Faster web sites are preferred not only by users but also by search engines. However, you will notice that your WordPress site will be slower after installing some plugins and adding images.
13. Add SSL to your website
Many websites are switching to SSL because Google has announced they will give SSL sites better ranking. Switching your site to SSL will change your URLs from http to https. There are two ways to use SSL on your WordPress site. You can purchase an SSL certificate or you can add a free SSL with Let's encrypt.
14. Add Google Analytics
Website owners need to know how visitors use their website. It helps you understand what content your users want and will show you what to do next. You can get this information for free by installing Google Analytics on your WordPress site.
15. Create useful content
Creating useful content is the most helpful advice you should always keep in mind. You should offer useful content which will help users and have real value for them. There are millions of websites, and the most reliable way to beat your competitors is with unique and useful content.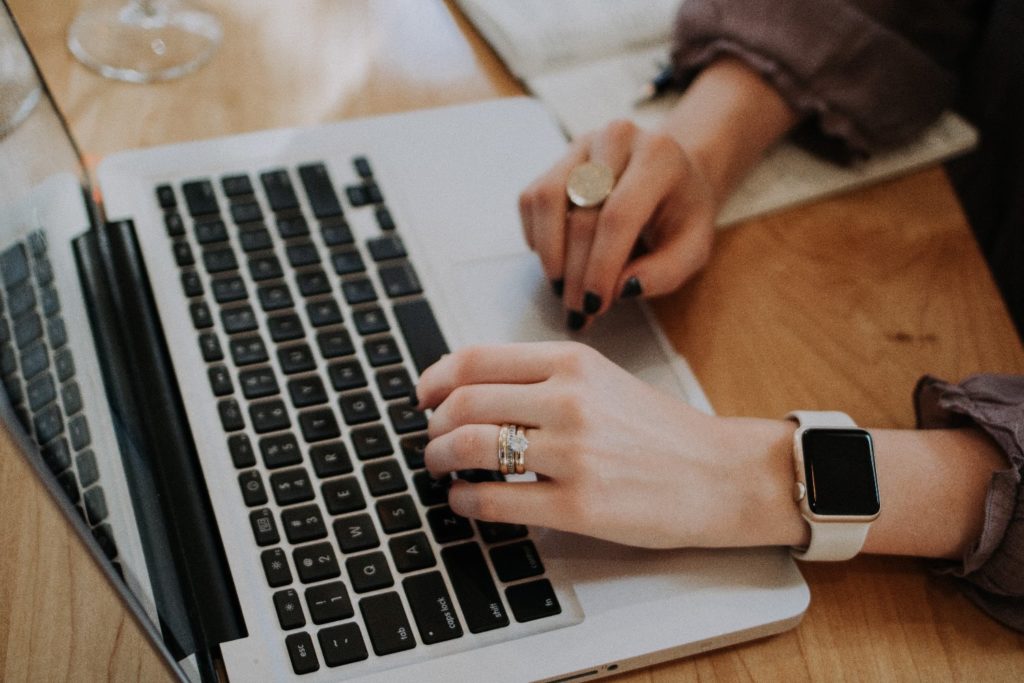 If you want to create exposure, sales and profit for your business, you need a web design Sydney. Webski will provide complete, professional, creative and personalised web-based solutions for you and your business. Contact us at info@webski.com.au or call 61 2 9146 6190.