We have it all in one place – We create for you!
Experience – Having over 20 years of market experience, we're qualified to meet your business needs.
Satisfied Customers – Over 540 customers in Sydney and Australia wide have trusted Webski Solutions
High Level Organisation – We will lead your web design projects with the highest level of management expertise
Here we have assembled a talented team of digital designers, developers, online marketers, communication specialists, business planners, strategists and project managers to work with a collaborative approach on the client's projects and towards constant development of our company's services and products.
Do you need a Full-Time team member or a Project-Based person We are here for you!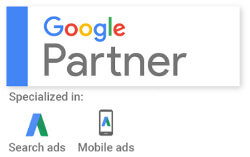 View our Latest Work