Everything You Should Know About Email Marketing
November 28 2019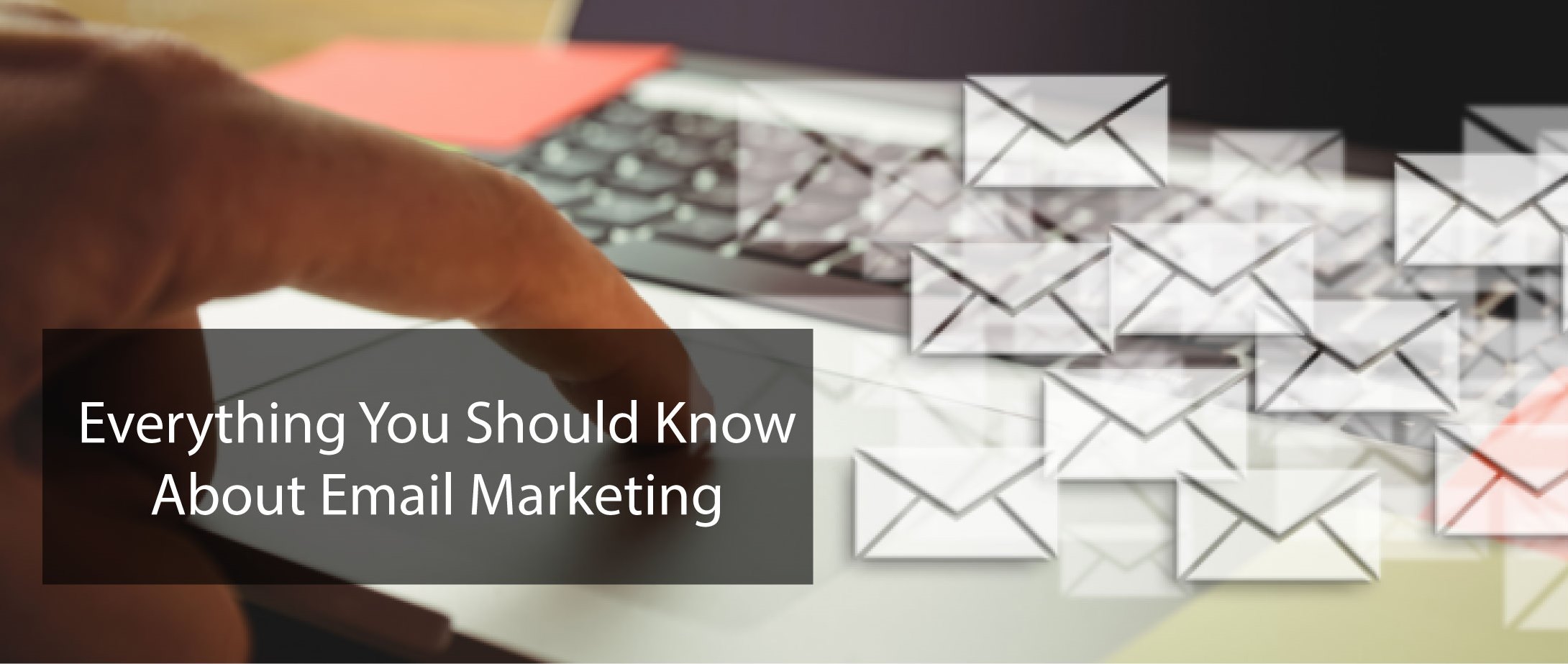 Do you have your own email list? Take advantage of this trend to your advantage and send attractive email marketing campaigns that will motivate and remind your customers to take a specific action. If your business requires communication with your customers periodically to inform them of your activities, promotions, new products – you need to send an email newsletter.
Email marketing helps you connect with your customers to promote your offer and increase sales. An attractive headline and quality content of your message increase its chances to be read and opened. The idea of email marketing is to get your message over to your customers and help your product or service be sold. Recent research shows that the return on investment in email marketing is on average 3,800% for every one dollar spent on email marketing. Email marketing is an efficient channel and allows for further improvement in your sales strategy by measuring the performance and success of your marketing campaign.
What is email marketing?
Email marketing is a planned and coordinated campaign by sending a group of emails to potential or current customers to meet business marketing goals.
What can be used as content?
Every business can use different content for the messages it sends. The limits are endless and there is no barrier in choosing text, video or audio content. The only rule is that you need to follow the purpose of the campaign. For example, businesses can use the following content:
Short news about the industry
Education for the use of your products and/or services
Your current customers' experience with your products and/or services
Invitation to participate in a prize-winning game that organizes your business
Discount notice
Surveys
Educational content
New blog articles on your business blog
Links to useful websites related to your industry.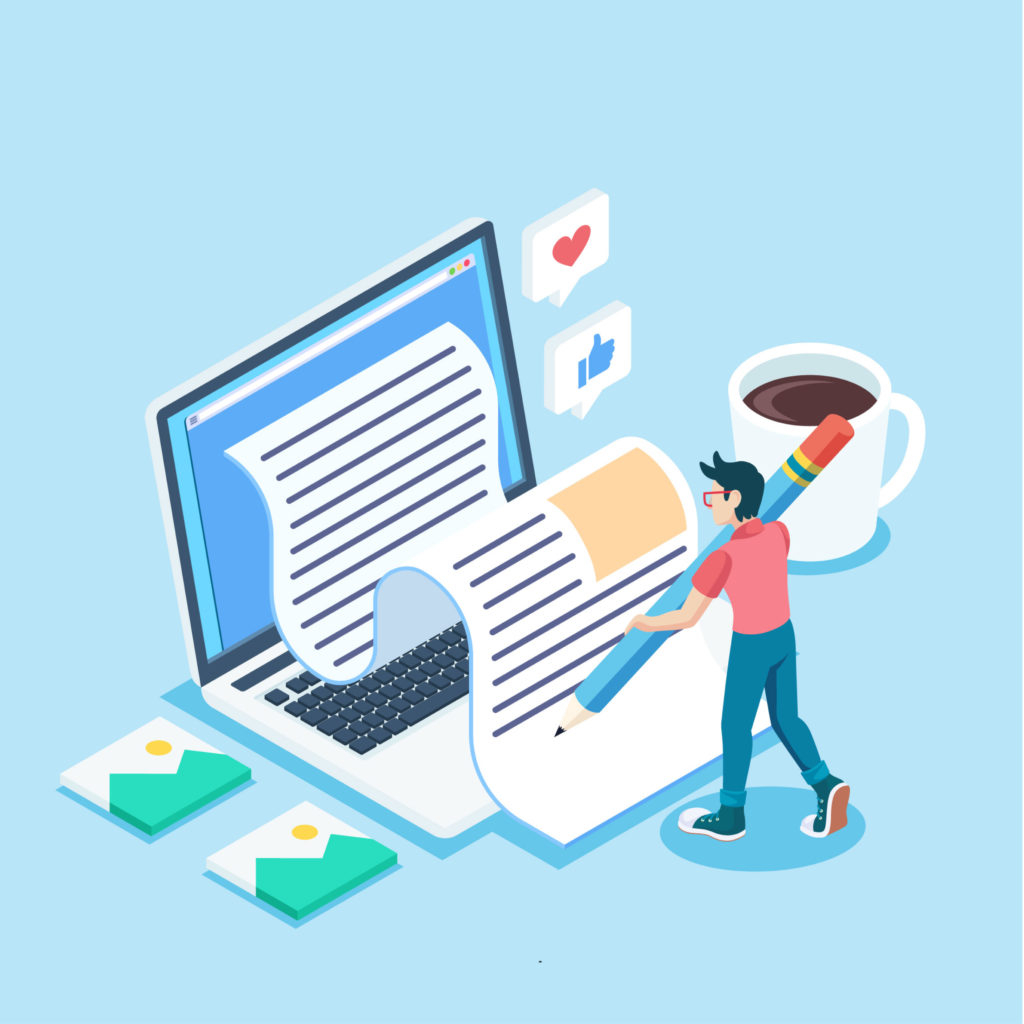 What will be the goal of your email marketing campaigns?
Increasing sales. Campaigns that can be part of email marketing will usually aim to increase sales for your business. For example, you will send emails to potential customers to convert them to customers. Further, when you are sending messages to the customer list, the goal may be to increase the level of current sales, to remind them of promotions to generate instant sales, and so on.
Building a reputation. A special goal in addition to increasing sales can be building reputation, credibility and trust with current and potential customers.
Building a recognizable brand. The goal may also be to build a recognizable brand for your business, using specifically designed emails for this purpose.
These goals should be SMART goals; specific, measurable, attainable, realistic and timely.
What types of lists will you build?
1. The customer list includes all buyers who have already purchased something from your business no matter how they become part of the list. They already have a relationship with your business and will require a completely different approach and completely different email messages as part of your email marketing process.
2. Your potential customer list is made up of people who have not bought anything yet but have shown interest in you, your business or your products or services. The process can be more complicated as you will have to use both creativity and a process to transform these people into customers.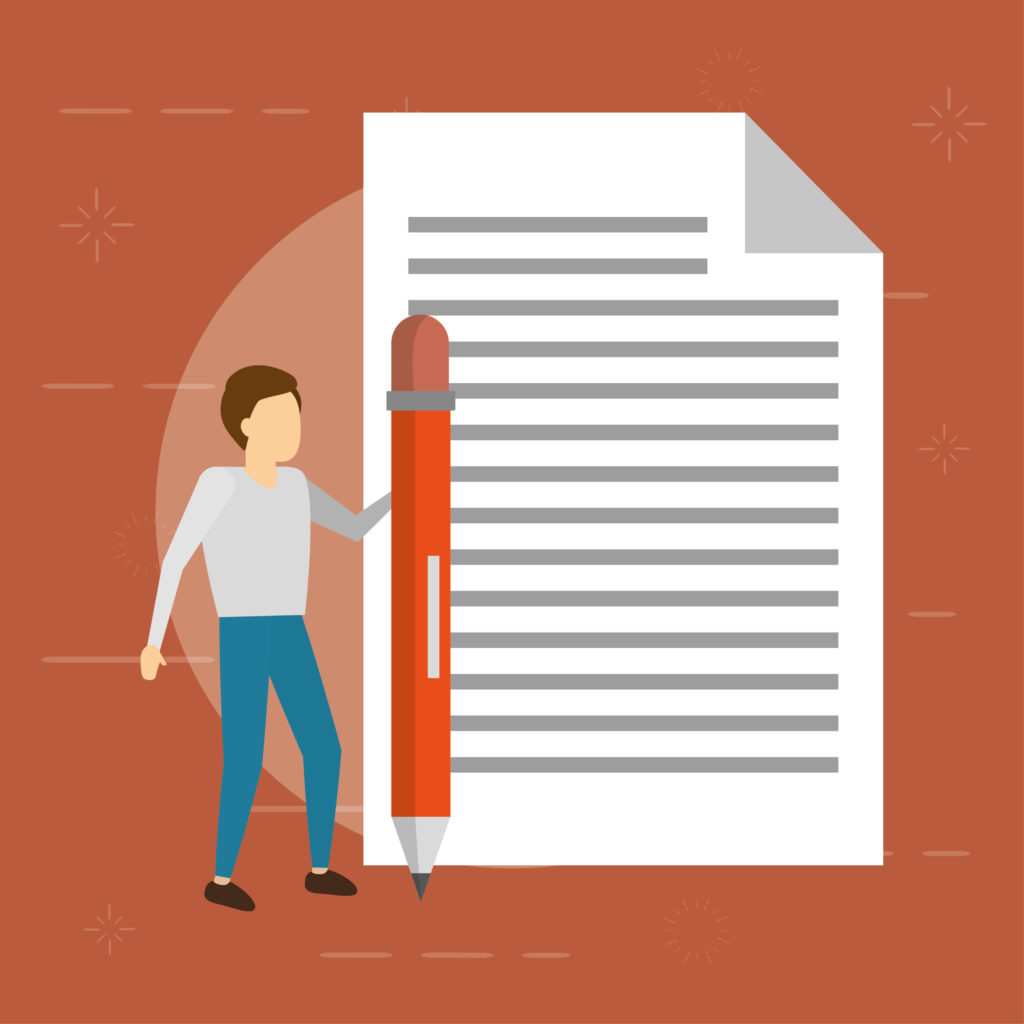 After sending email messages, it is essential to follow the path of each campaign. Significant measures to follow are:
Email open rate is the ratio of the number of people who opened the message and the total number of emails to which the message was sent.
Click-through rate is a significant and attractive measure that will tell you a lot about the process of clicking on links in the message.
Bounce rate is the rate of returned emails to the sender which is identified by the mail system that the message has been returned for reasons such as a non-existent domain name, full recipient's inbox, a non-existent email address, etc.
How to improve the process?
When managing marketing campaigns, you will learn how to improve the process by following some specific measures. Except following measures to implement various improvements, you can also use other techniques such as split testing (A/B testing) to see which elements of the message are better and which do not work.
Email marketing is a process that requires a strategic approach because the results can bring great potential and benefits for your business. If you do not know where to start with emails or what message to send to current or potential customers, we can help.