Digital Technologies for Small Businesses
March 27 2019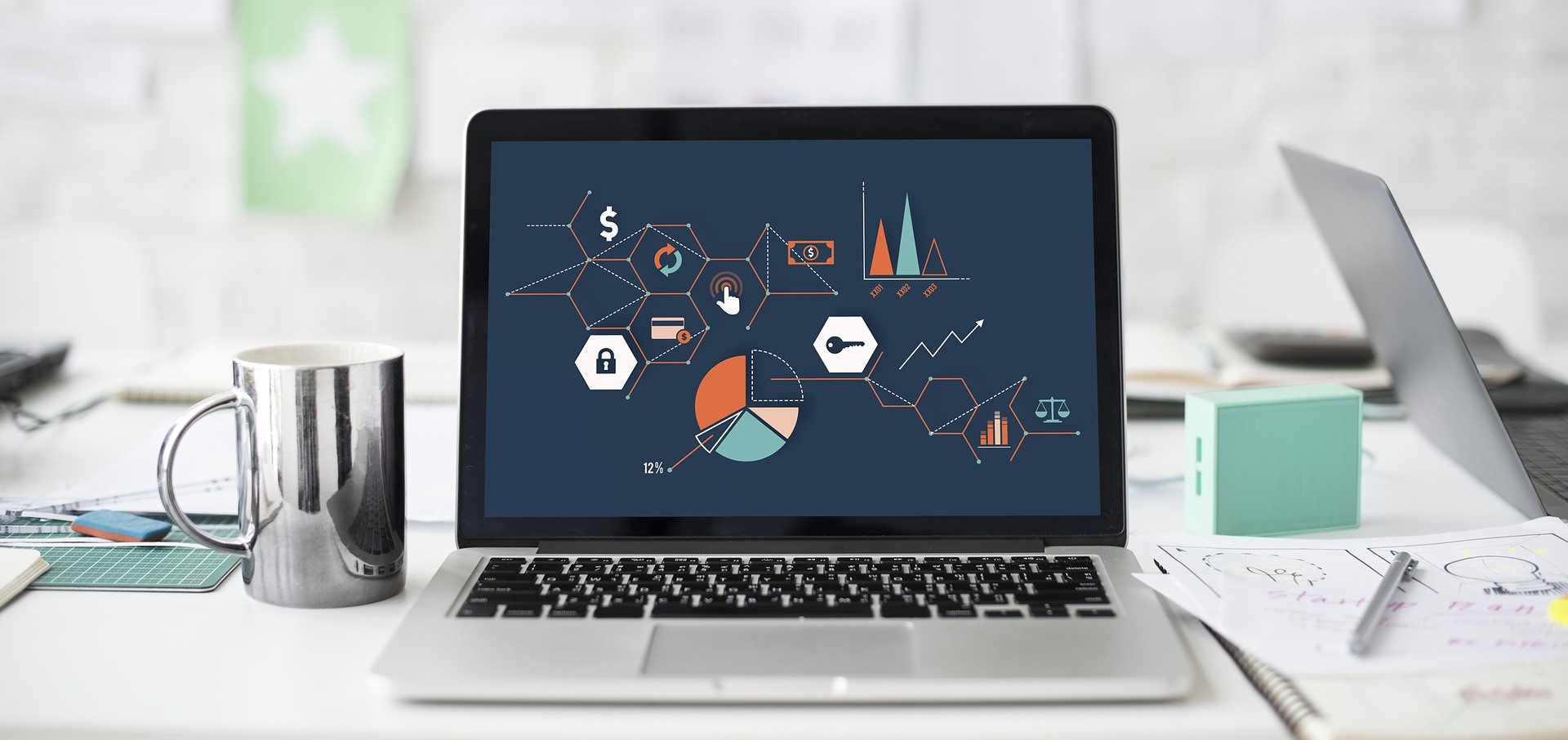 Technology plays a particularly important role in creating and maintaining a successful business. Recently, more businesses believe in technology and, as e result, they manage to accomplish their goals much faster and easier.
Looking at the big picture, it is no doubt that businesses work more efficiently if they know how to use technology in an appropriate way. Technology helps businesses to communicate, collaborate and coordinate, as well as provide appropriate checks and controls in all aspects of their business.
Further, we will mention several techniques that every small business should consider.
Cyber Security
According to statistics,   hundreds of businesses today are victims of cyber attacks, which aim is to gain access to their confidential data. There is no doubt small and medium-sized businesses need some form of protection again such attacks. Cyber security is one of the key features of e-commerce web design and merchants need appropriate protocols in order to protect themselves and their customers against the risk of fraud in payment. Some of the ways to implement this protection are by following all transactions and setting requirements for creating stronger passwords by clients.
ChatBot Offering Technical Support
A ChatBot is a computer program that stimulates human conversation with the help of artificial intelligence. Because the bot is programmed to work independently of the human operator, it is a great way to provide an instant response to the customers.
Customer Relationship Management (CRM)
CRM is business software which successfully synchronizes business strategies, organizational structure and corporate culture, customer information – in order to meet the customer needs, by communication with them and thus gain business benefits and profit. Well-designed CRM improves sales efficiency and ensures that every customer gets the right attention at the right time.
Social Media Advertising
Lately, there has been a noticeable increase in using social media marketing as a way of advertising by small businesses, considering as one of the best and cheapest ways to connect with existing and potential customers. The ability to create unique and original content is the main reason why advertising through social media is continually increasing. This is a perfect way for people to get to know your brand, which is a potential opportunity for your business to grow. An incredible technique every business should take into consideration is to create and promote attractive offers, coupons and discounts, or simply allow others to do the work on behalf of the business.