Social Media: Introducing The New Google+
November 23 2015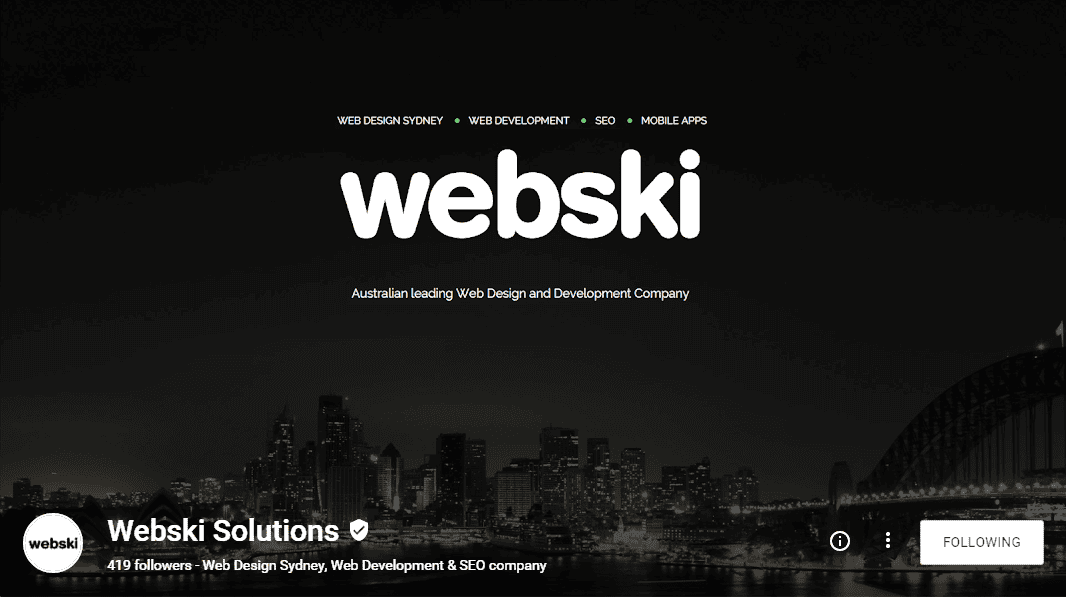 Social Media always have new updates and improvements. It's important to follow them and adjust our business page in a way that it will be well optimised with the main keywords of your business. This time we have a new update on Google Plus. Finally! We've been waiting for a very long time!
A beta version of Google+ was launched on Wednesday, 18 November 2015. The promise is to be "simpler, faster, better" and competitive with other social media platforms.
So let`s see what`s new:
1. Material Design
Every aspect of the new layout has been decorated with material design, so this means a new clean user interface which is consistent across devices of all screen sizes and smooth animations to glue it all together.
Different features are themed with a different color, so expect green when you click on Communities, blue when visiting Collections and red color on the Home Stream. Aside from the fresh new look expect very speedy performance.
2. Open Sharing
When you hit the re-share button on a post, you can share that post on the other Social Media too – Google+, Facebook, Twitter or via link.
To start composing a new post, you`ll just need to click on the big red button on the button-right. You can also add pictures, share a link or your location.
3. Profiles
The new Google+ Page puts the focus on the Collections, showing them up front and centered, with posts below.
On the Profile Page you can see the "i" button, which will take you to the "About Page", which isn`t part of Google+ any more. It`s all on http://aboutme.google.com.
There`s not much to edit on your Google+ Profile any more. You can still change your profile and cover photo, as well as collections and communities.
4. Search and Explore
Search on the new Google+ has been dramatically improved, with suggested content appearing as soon as you click on the search bar at the top.
Typing will bring up results immediately. You can search for people, pages, communities and collections very fast.
What`s Missing
Google+ Events no longer exists;
 There isn`t a way to poll posts;
 You can`t share to extended circles;
 Hangouts integration is no longer a thing;
 Hover cards are gone…
You can compare it with the old type of sharing (picture below):
We want to emphasise that this is a beta version of Google+. The development team is continuing their aim of a simpler, smoother and more precise product, keeping the features that work and throwing away the ones that aren`t widely used. Google+ as social media will increase his use and we believe that new features will be included soon.