Get More Facebook likes, shares and traffic to your website
November 30 2012
Nowadays Facebook is one of the most popular social network sites which helps many businesses to reach their business goals. If you have in mind to create a company Facebook page or you already have one it's very important to know how to engage your potential customers and to get more likes, comments, shares and of course more traffic on your website.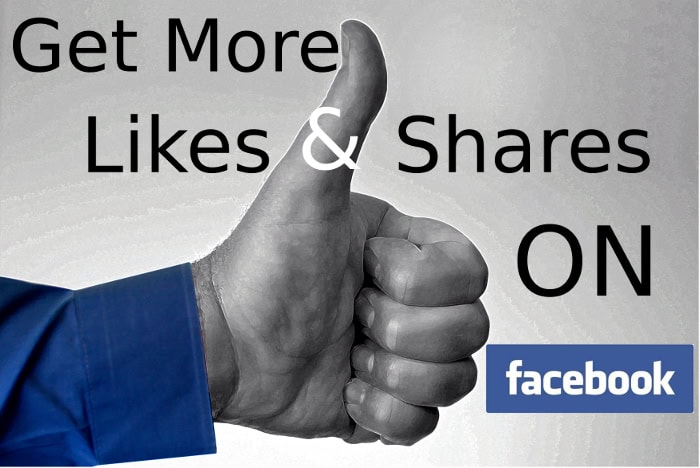 Read below some useful techniques on how to reach your Facebook goals.
Getting More Like
If you want more people to hit the LIKE button you need to put a call to action button "Click LIKE…" on your website, on your blog, on your newsletter etc.
Here are some good practices in order to encourage your visitors to click the LIKE button.
Talk about new things in your industry: If you have some new product, you offer new service or you have a special offer for your customers etc. you may encourage them by clicking LIKE to learn more for your product, service, special offer etc.
Use Images and Screenshots: One of the best performing updates for Facebook Marketing are images and screenshots and they should be on top of your list. The proof of this statement is Pinterest who achieved great growth very fast. You may post images and ask the visitors to like it. For example you can post some picture with a message inside and to write 'Click Like if you agree with this statement or message' or some similar encouraging picture practices.
Humour always works: The main reasons why people go to Facebook is because they want to see interesting things and to talk about it with their friends and family. No matter what industry you are in you should always incorporate humour in your status updates. If you can make a visitor laugh, they will like your status for sure.
Getting More Comments
The best way to get more comments on your update status is to ask questions. For example you can ask your visitor if they tried your product, services or something related to your industry. How they feel about it? Also very good practice to engage your visitor to write a comment on your update status is to ask them to help you or to give you advice about something related to your industry.
Getting More Traffic to Your Website
In order to get more traffic to your website the most important thing to do is to constantly engage your fans. You need to update your status constantly if you what your fans to click on your links. When they like or comment on your posts then your posts will keep showing on their news feed. As a result of this action you will constantly have a chance to connect with your fans and to direct them to whatever page you want them to visit (new product line, your sale page, new blog post etc.)
If you need help with your business fan page call us now on 1300 932 754 and our Web Design Sydney Company will help you to get more likes, more comments and more traffic to your website.